PCmover Reconfigurator for Windows PCs
June 10, 2021
406

6 minutes read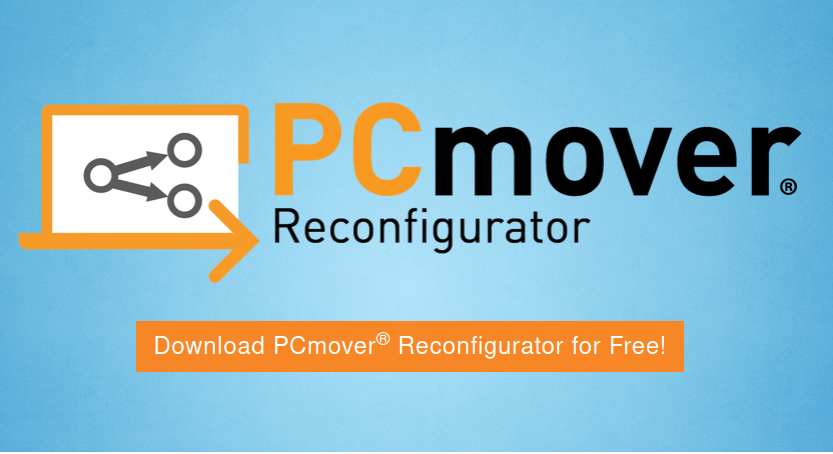 PCmover® Reconfigurator from Laplink reconfigures libraries from one drive to another in a few clicks.
Laplink® Software, Inc., the global leader in PC migration and creator of the only software of its kind recommended by Microsoft®, Intel®, and all major PC manufacturers, announced the availability of PCmover Reconfigurator on June 10, 2021. This new tool, now available free of charge, simplifies the process of optimizing a Windows® PC with multiple hard drives, such as a smaller solid-state disk (SSD) and larger secondary hard drive — a popular configuration for many new Windows PCs.
Typically, users will often upgrade to a new PC with a multi-drive configuration that includes much faster SSD or NVMe (Non-Volatile Memory Express) storage while retaining a secondary hard drive with greater storage capacity. While performance is significantly improved by having the operating system and programs load from the SSD, there is virtually no increased benefit to loading files, such as productivity documents, videos, or images, from an SSD. Instead, those files clog up a smaller capacity SSD and cause its performance to degrade over time due to space limitations.
For optimum performance, SSDs should be kept to less than 75% of capacity. Yet, changing the Windows default file locations can be complicated and confusing and involves digging around in properties and settings. As a result, most users with a multi-drive configuration will face the prospect of constantly cleaning up files to reclaim space on the SSD.
PCmover Reconfigurator optimizes multiple drives with a few clicks, eliminating the hassle of manually reconfiguring default folder locations. Users install the Reconfigurator software, choose the Windows libraries they want to move to another drive, click the TRANSFER button, and the libraries are reconfigured, freeing up space on the SSD. PCmover Reconfigurator automatically changes the default location for the library's data folders, along with their content. Supported storage folders include Documents, Music, Pictures, Videos, and Downloads.
Thomas Koll, CEO at Laplink reported that PCmover Reconfigurator is closely aligned to our core mission of helping individual PC users, small businesses, and large enterprises configure their PCs and get them set up and running quickly and easily. Reconfiguring drives for optimum efficiency is often an overlooked final step in the PC setup and migration process because of the complexity involved. Now, it's fast and simple.

Thomas Koll, CEO at Laplink® Software, Inc.
PCmover Reconfigurator is ideal when setting up and deploying PCs and is the perfect companion when using PCmover Professional (for individuals), PCmover Business (for small businesses), and PCmover Enterprise (large organizations and IT service providers). PCmover is the industry's leading solution for setting up a new PC, migrating user settings, files, and applications from an old PC to a new one. Plus, it is the only tool of its kind recommended by Microsoft®, Intel®, and all major OEMs. According to industry research, PCmover Enterprise has proven to save organizations significant time and money — more than $300 per PC for large organizations with complex IT environments.
To download PCmover Reconfigurator, visit reconfigurator.laplink.com and follow the installation instructions. Free user support is available 24/7.
About Laplink Software, Inc.
For nearly 40 years, Laplink has been a global leader in consumer,  SMB, and enterprise PC migration software and has earned the loyalty and trust of millions of organizations and customers worldwide. The company's PCmover software saves time and budget, reduces migration risks, and increases efficiency. In addition, only PCmover's proprietary technology includes complete selectivity that transfers data, applications, and settings from an old PC to a new one, even if the versions of Windows are different. The privately held company was founded in 1983 and is headquartered in Bellevue, Washington.