Businesses are losing over £100,000 each year due to IT skills shortage in nearly one quarter of companies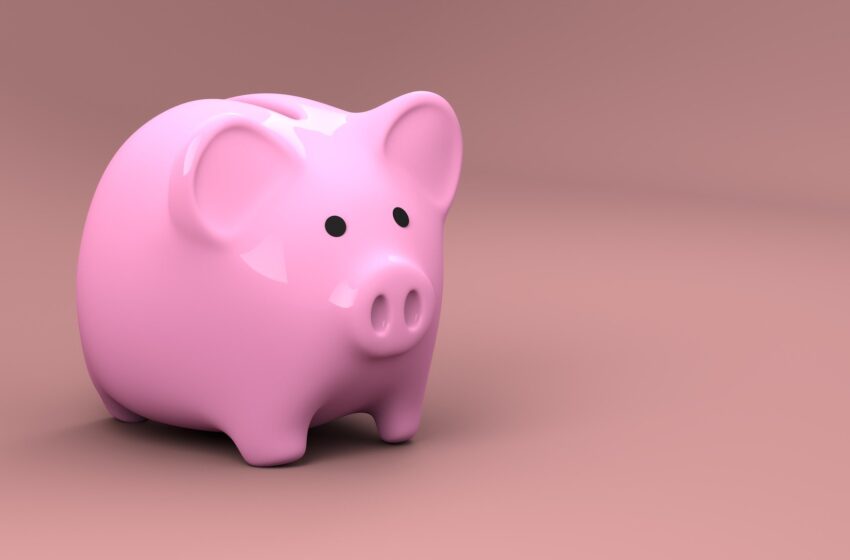 According to a new research by Symatrix, nearly a quarter of IT decision-makers estimate that IT skills shortages are costing their business more than £100,000 a year in recruitment fees, temporary staffing, increased salaries, and investment in lower-level employees to bring them up to speed over time.
The research, which polled 200 IT decision-makers working for large businesses, found that over three-quarters of respondents say their organisation's IT recruitment costs have increased over the past three years, with nearly half reporting a rise of more than 10%. Additionally, 27% of companies take more than two months to fill a vacancy today, up from the figure reported two years ago.
Furthermore, the survey revealed that more than a third of businesses managing at least part of their IT systems themselves are spending more than £250,000 a month on in-house IT management, with 90% admitting that a managed services approach would save them money. Charles Courquin, sales director at Symatrix, emphasized the need for businesses to look externally to address the IT skills shortage and stem the financial losses being incurred.
The survey also highlighted the potential cost savings of adopting a managed services approach, with 38% of adopters estimating savings of more than £100,000 a year. Additionally, the survey found that all respondents using managed services had achieved a return on their investment, with a higher proportion recording a ROI inside a year compared to those managing fully in-house.
Learn more about cybersecurity and the cloud at the Cyber Security & Cloud Expo in Amsterdam, California, and London. Explore upcoming enterprise technology events and webinars powered by TechForge here.
Read the Full Article from Source