Microsoft's Biggest Flops Of The Decade
December 3, 2019
268

3 minutes read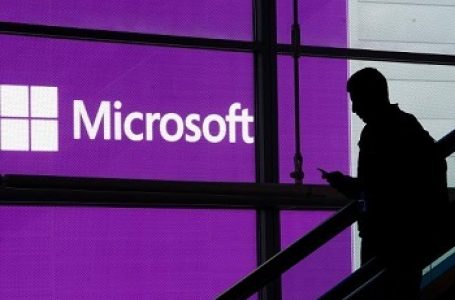 Microsoft undoubtedly gets all the credit for revolutionizing the personal computer industry. However, success comes with a bunch of failures as well and that goes the same with this 1 Trillion dollar company. Let us take a quick look at Microsoft's biggest flops of the decade.
Windows 8 – Windows 8 still haunts the developers back at Microsoft. After receiving huge success with the Windows 7, Microsoft decided to launch something new and innovative, by trying to make a Windows platform that will be usable on both PC and Tablets. But the company didn't meet its expectations. Windows 8 was flawed at all fronts. The sudden change in the usability and the very complex UI was not very likeable. People found it difficult and challenging to carry out tasks on Windows 8 and the preferred to stick to the previous iteration of the OS.
Read the below articles about Microsoft:
The Windows Phone – the Windows phone, when it was launched in 2010, was surely a surprise and a lot of people did like these brand new devices. Nokia was the prime user of this Mobile OS. The phones were popular for their cameras, fast processor, friendly UI and affordable price tags. However, Microsoft couldn't keep up with the changing dimensions of the mobile industry and failed to update the phone with time. Soon, people got more interested in Android and iPhones. Microsoft stopped manufacturing the Windows phone by the end of 2016 and OTA updates by the company will also stop by the end of 2019.